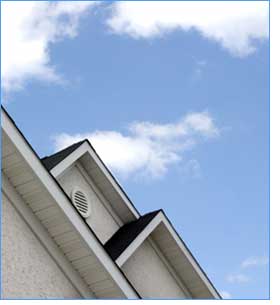 RentersHQ is a full service, residential property management company.
We offer our management services in the Redding area of influence of Shasta County, California.
The Full Service Management package includes: showing the property and screening applicants for vacant units; collecting rents and deposits; issuing a monthly statement showing the activity of each unit; taking distress and repair calls; arranging for repairs and following up on maintenance; advertising placement (owners pay for advertising); personally serving or arranging for service of legal notices as required; preparing closing statements on vacating tenants and inspecting and preparing for the new occupant.
Our rates are competitive, give us a call today to see if we can help you with your management needs.